Crypto-centered public companies record profit beating Q2 estimates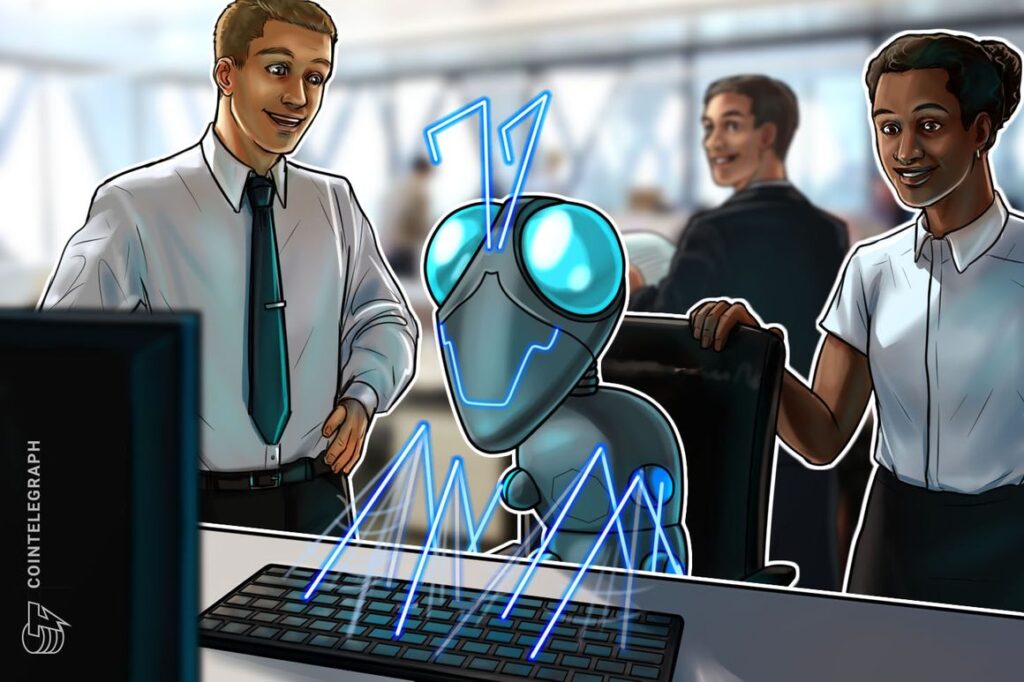 Several crypto-centered public companies released quarterly earnings reports recently, revealing increased revenue and a jump in profits. Most of these crypto firms benefited from a rise in prices in the crypto market and a steady decline in bearish momentum, moving away from the crypto winter.
MicroStrategy: Bitcoin-focused institutional giant MicroStrategy turned profitable again in the second quarter thanks to the surge in the price of Bitcoin (BTC). MicroStrategy is one of the largest corporate holders of Bitcoin in the United States, with 152,800 BTC on its balance sheet as of July 31.
According to the earnings report filing on Aug.1, MicroStrategy reported $22.2 million in net income, a massive swing from a net loss of $1.1 billion in Q2 of 2022. The firm's revenue remained flat at $120.4 million.
Block: Jack Dorsey-led Bitcoin payment company Block also beat early estimates to post a 34% year-on-year increase in its Bitcoin revenue. In an earnings report posted on Aug. 3, Block reported $2.4 billion in Bitcoin sales with a gross profit of $44 million, a 7% increase over the same period in 2022.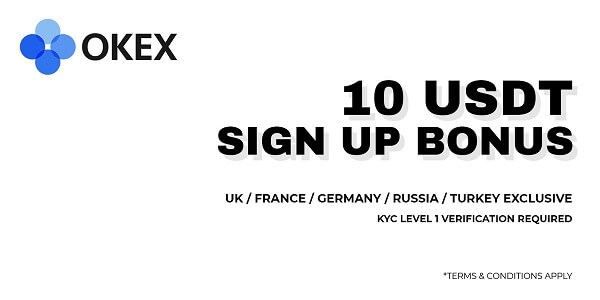 Block posted a 25.6% increase in revenue in Q2, from $4.4 billion to $5.53 billion year on year.
Coinbase: The first American crypto exchange to go public posted its quarterly earnings report on Aug. 3, beating early estimates to post $663 million in net revenue. Q2 also saw the exchange's non-trading revenue surpass its trading revenue for the first time, with $335.4 million of net revenue coming from subscriptions and services.
The crypto exchange reported a 10% decline in revenue compared with Q2 2022, but it still beat estimates thanks to its growing market dominance in the United States. The firm also narrowed its losses, bringing them to under $100 million in Q2.
CoinShares: European digital asset manager CoinShares saw its revenue surge by 33% year on year. The asset manager posted a 25% year-on-year decline in asset management fees. CoinShares' profits for the quarter were 5.3 million pounds ($6.76 million), compared with a net loss of 0.6 million pounds ($0.77 million) in Q2 2022.
Related: Cathie Wood's ARK loads up crypto bags, buys $19.9M Block shares
Robinhood: According to its quarterly earning report, fintech trading platform Robinhood became profitable for the first time since going public. The firm reported a net income of $25 million, or earnings per share of $0.03, compared with a net loss of $511 million, or earnings per share of -$0.57, in the first quarter of 2023.
Despite a reported net income of $25 million, the firm recorded a decline in revenue across crypto, equities and transaction-based revenue.
Magazine: How smart people invest in dumb memecoins — 3-point plan for success