"If you have less money than Elon, watch out," Says Bill Gates on Bitcoin
It's well known that Bill Gates is no fan of crypto. In an interview he gave to Bloomberg last year that has just resurfaced, the billionaire Microsoft co-founder was wary of Bitcoin, particularly due to the effect on price a tweet from Elon Musk could have.
"Elon has tons of money, and he's very sophisticated, so I don't worry that his Bitcoin will randomly go up or down," Gates said. "I do think people get brought into these manias who may not have as much money to spare, so I'm not bullish on Bitcoin."
"If you have less money than Elon, you should probably watch out," he added. Forbes estimates that Musk has a fortune of over $300bn, while Gates trails on $134bn.
However, Gates said that the Bill and Melinda Gates Foundation " does a lot in terms of digital currency," but only when "you can see who is making the transaction." He added that "digital money is a good thing," especially when it comes to funding poorer countries and getting "money out to their citizens very, very efficiently."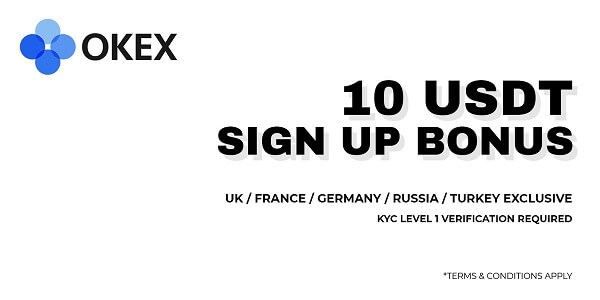 Change may be coming. President Joe Biden just signed an executive order encouraging federal agencies like the US Treasury to develop new crypto-related policy recommendations — with an eye on addressing consumer protection, financial stability, illicit activity, US competitiveness, financial inclusion, and responsible innovation.
Institutional investors seem positive on Bitcoin
So far, the institutional investment space for BTC appears positive after a prolonged period of outflow. CoinShares' weekly inflow data for last week suggest inflows worth $17m for BTC – a positive number for the fifth consecutive week.
However, on the Bitcoin holders' front, several on-chain indicators remain bearish.
Many industry players have been betting on higher longer-term price predictions.
Gates' unhappiness about Bitcoin also seems to emerge from the inherent risk of the asset class. He said in the past, ″[Bitcoin] happens to promote anonymous transactions. They're not reversible transactions."
And we know Bill Gates is not the only skeptic. Fellow billionaire and vice-chairman of Berkshire Hathaway, Charlie Munger, has called crypto a "venereal disease".
And the CEO of JP Morgan Chase, Jamie Dimon, said previously that BTC is "worthless."
Disclaimer
All the information contained on our website is published in good faith and for general information purposes only. Any action the reader takes upon the information found on our website is strictly at their own risk.