Lending Platform Ledn Launching Bitcoin-Backed Mortgage Product, Raises $70 Million – Finance Bitcoin News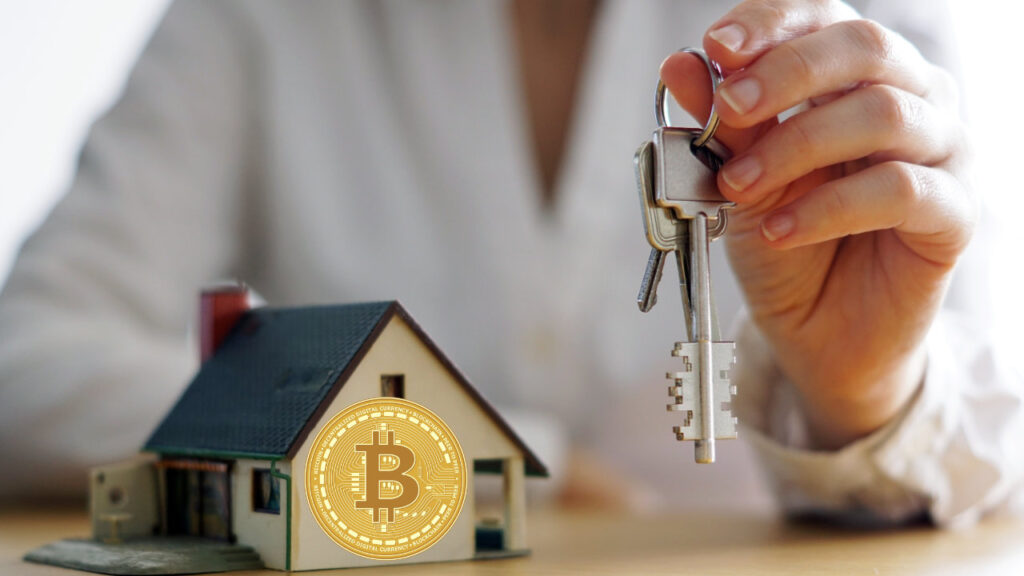 Global digital asset savings and credit platform Ledn has announced the upcoming launch of a bitcoin-backed mortgage product, calling it "the first product of its kind to hit the market." The company has also raised $70 million, which brings its valuation to $540 million.
Bitcoin-Backed Mortgage — 'The First Product of Its Kind to Hit the Market'
Ledn announced Wednesday "the impending launch of a bitcoin-backed mortgage product," which the company says is "the first product of its kind to hit the market." The announcement details:
This mortgage will enable Ledn clients to use their bitcoin holdings to purchase a property while continuing to benefit from potential price appreciation of both assets.
Ledn offers interest-bearing savings accounts and bitcoin-backed loans, allowing clients access to capital without having to sell their crypto holdings.
The company says it has registered clients in over 127 countries, and 44% of its loan clients are in Latin America. "Ledn's USD loan originations have increased by more than 25x and assets on platform have exceeded $1.7 billion — representing a 4,000% increase from Q3 2020. In the same period, its registered user base has grown nearly 10x," the announcement notes.
Regarding the upcoming bitcoin-backed mortgage product, Ledn explained that "Clients will be able to blend an equal amount of bitcoin and property collateral as part of the mortgage loan." The company is targeting over $100 million in bitcoin-backed mortgage originations by the end of the first quarter of next year.
Noting that the waitlist for the BTC-backed mortgage product is growing, Ledn noted:
Currently in pilot mode, the Ledn bitcoin-backed mortgage is slated to be made broadly available to clients in the U.S. and Canada in early 2022.
Furthermore, Ledn announced Wednesday that it has secured $70 million in a Series B funding round, "which brings its valuation to $540 million."
Participating venture investors include White Star Capital, Kingsway Capital, Coinbase Ventures, Alan Howard, Parafi Capital, Susquehanna Private Equity Investments, Global Founders Capital, Hashed, CMT Digital, Ascendant Capital, and John Pfeffer.
The announcement adds that the company "will use this new capital to strengthen its balance sheet to support the rapid growth of its digital asset lending business, including its new bitcoin-backed mortgage product."
What do you think about Ledn launching a bitcoin-backed mortgage product? Let us know in the comments section below.
Image Credits: Shutterstock, Pixabay, Wiki Commons
More Popular News
In Case You Missed It