Nexo Launches a $150 Million Fund to Invest in Web3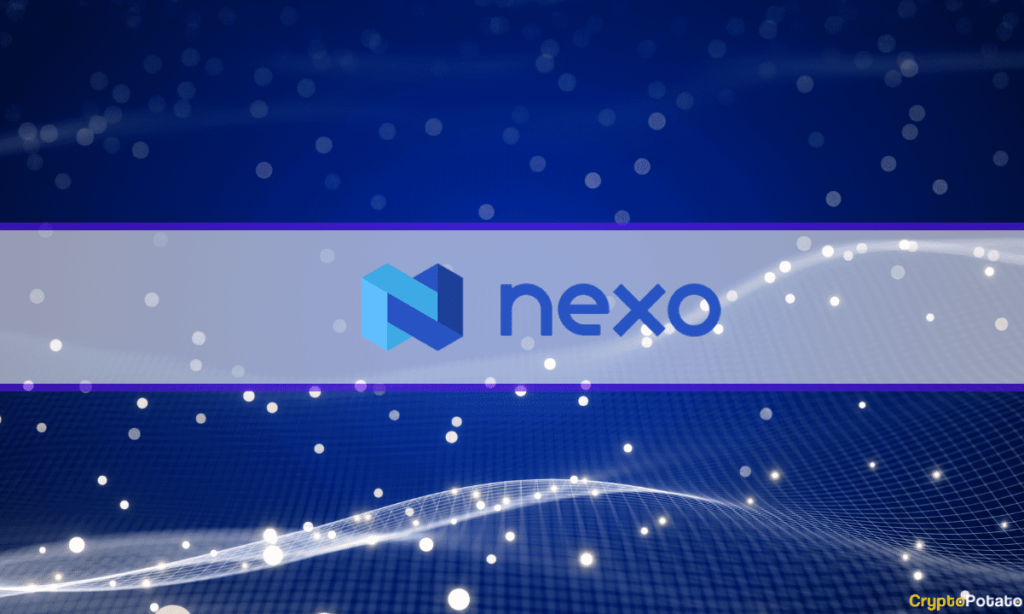 Interest in Web3 continues to increase as more companies race to invest in the next big thing. Nexo – a well-known crypto participant – is the latest to jump on the bandwagon.
Nexo – a regulated and amongst the leading digital asset service providers – revealed today that they are launching a new fund aimed at investing in Web3-focused projects.
The initiative is called Nexo Ventures and launches with an initial goal of investing $150 million.
The key areas that the new arm will focus on include Web3, DeFi, NFTs, GameFi, metaverse, compliance, payments, and trading infrastructure.
The new venture is led by Tatiana Metodieva, who's Nexo's Head of Corporate and Finance Investments.
Speaking on the matter, Metodieva said:
At Nexo, we believe that blockchain technology will transform the way we connect and use financial services. […] Our mission is to elevate entrepreneurs who help push the crypto revolution forward. Nexo Ventures aims to drive the continued adoption of digital assets and the expansion of the Web3 ecosystem.
This is the latest in a string of venture funds primed to invest in the growth of the Web3 ecosystem.
Most recently, CryptoPotato reported that Bain Capital – a well-known and veteran US-based asset manager – launched a new fund worth $560 million.