Norway is Producing 1% of BTC Hash Rate Using Renewable Energy (Report)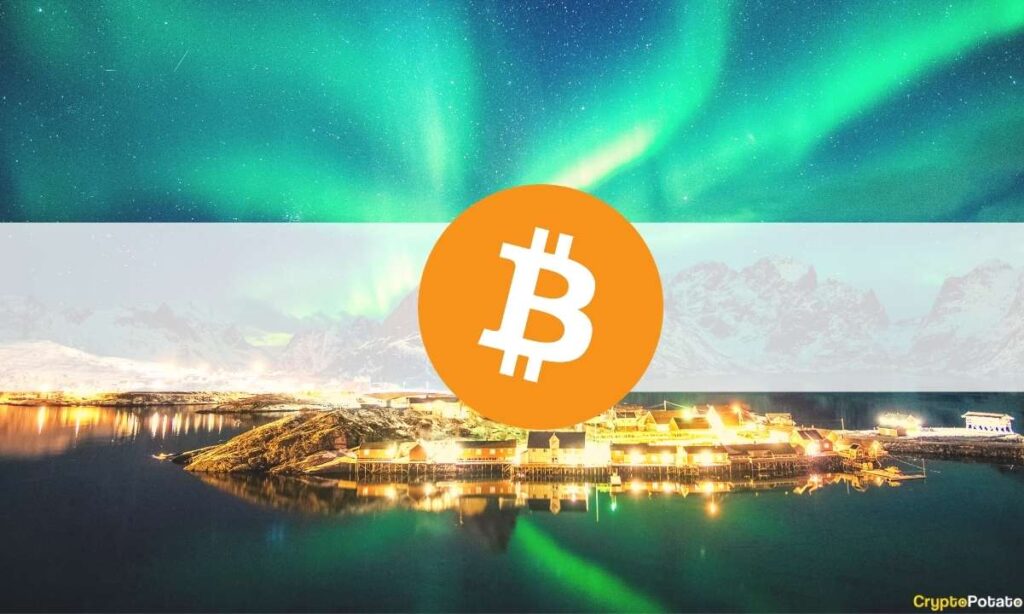 According to a recent report from Arcane Research, Norway has become an attractive hub for the Bitcoin mining industry. Not only does the nation produce close to 1% of the global hash rate, but it is entirely powered by renewable energy.
Why Norway?
When Norway is mentioned in the context of BItcoin, it is often to highlight Bitcoin's intense energy consumption. As Forbes noted last May, Bitcoin miners cumulatively absorb more energy than some small countries – Norway being one of them.
However, the country now hosts a significant amount of BItcoin's total hash power within its own borders. While 0.77% may not seem like much, it's an outsized portion considering Norway's small geography and population.
As read in Arcane's report released on Thursday, the industry there consists of some small local players including Kryptovault and Arcane Green Data. However, it also features many larger global players like Northern Data, Bitdeer, Bitzero, and COWA.
Part of the reason stems from Norway's political stability and welcoming regulatory conditions. The country is ranked 9th on the World Bank's Ease of Doing Business Index, and offers a reduced power tax to members of the industrial sector – which includes Bitcoin miners.
Another part of Norway's relative popularity stems from its low electricity costs, which are some of the cheapest in all of Europe. Prices have ranged between $0.03 to $0.05 per kWh throughout the nation for the last 5 years, and even went as low as $0.01 per kWh in 2020.
The sudden decline that year was due to extra-high precipitation, which quickly filled up Norway's hydropower reservoirs. After all, the nation's mountainous terrain and wet climate allow it to be 88% powered by hydroelectricity. With another 10% produced by wind, Norway is virtually 100% green.
The Benefits of Green Mining
This fact is important for Bitcoin miners, which have faced much public and media backlash over their suspected carbon footprint. In fact, Ripple's co-founder is now funding an environmental campaign alongside Greenpeace to see Bitcoin's code drop its proof of work consensus mechanism, which is what makes the mining industry possible.
Yet Norway's popularity provides further evidence that energy concerns around Bitcoin may be overstated. In 2021, the Bitcoin Mining Council reported that over 50% of Bitcoin's hash rate was already being powered by renewables.
SPECIAL OFFER (Sponsored)
Binance Free $100 (Exclusive): Use this link to register and receive $100 free and 10% off fees on Binance Futures first month (terms).
PrimeXBT Special Offer: Use this link to register & enter POTATO50 code to receive up to $7,000 on your deposits.