Terra Buys Another 2,943 BTC Worth $140 Million to Build its Stablecoin Reserves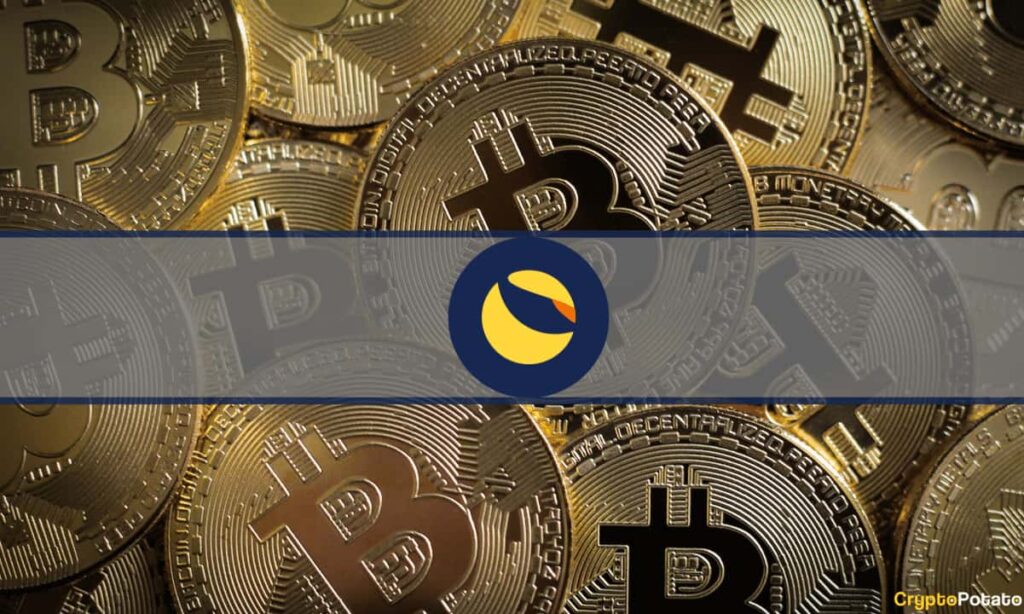 After announcing intentions to release a stablecoin backed by BTC reserves worth in total of $10 billion, Terra has begun accumulating. The latest purchase came earlier today, and the blockchain project bought 2,943 bitcoins worth almost $140 million.
CryptoPotato reported recently the plans laid out by Do Kwon – the CEO of Terraform Labs – to release a stablecoin (UST) but backed by BTC reserves instead of the US dollar, euro, or any other fiat currency, which is the typical way to go.
His announcement rattled the cryptocurrency community, with many, such as Blockstream CEO Adam Back – questioning where the money will come from.
Kwon explained that the project will amass $10 billion in time, but it currently has $3 billion prepared to be deployed for BTC accumulation.
Shortly after, Terra began buying bitcoins, as the project's BTC address shows. The first two purchases came on March 22 – both for around 1,500 bitcoins.
The address kept piling up the reserves, and the largest single transaction took place earlier today for 2,943 BTC, worth just under $140 million at today's prices.
The wallet shows that Terra's total BTC reserves now exceed 30,000 bitcoins, worth around $1.5 billion.
"The reason why we are particularly interested in Bitcoin is because we believe that it is the strongest digital reserve asset. UST is going to be the first internet native currency that implements the Bitcoin standard as part of its monetary policy." – said Kwon in a recent Bloomberg interview.