Top cryptocurrencies that are facing major corrections right now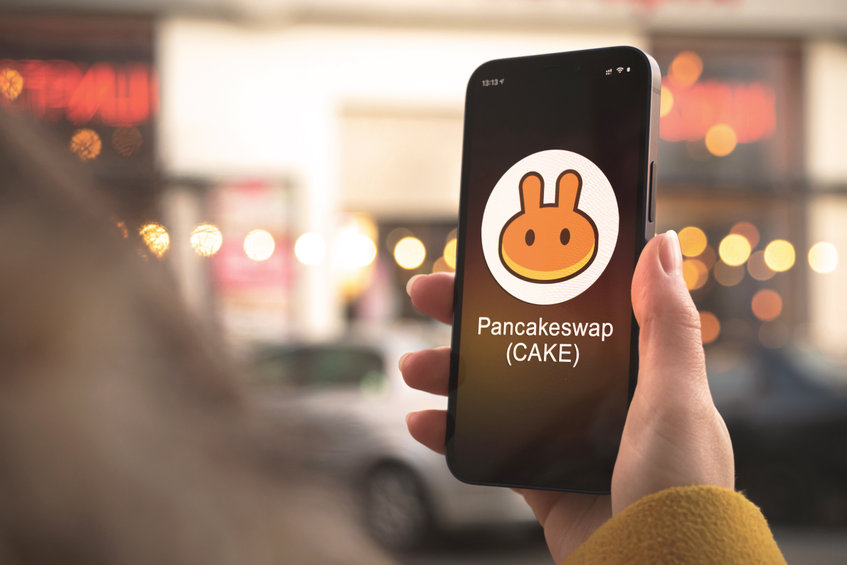 The last week of March has probably been one of the best for crypto this year. Coins have been on the rise and it seems the momentum is not about to slow down. But as with every strong uptrend, corrections are indeed inevitable. Here is why we think a pullback is coming:
Bitcoin and other major caps have stagnated after the recent uptrend
Short-term buyers have largely driven this surge and will take profit at some point.
It seems like the continued rise was seen in the last two weeks has lost strength.
There will however be coins that will face major corrections than others. We have created a list here to check out:
PancakeSwap (CAKE)
PancakeSwap (CAKE) has actually surprised many analysts with its recent uptrend. The coin did not seem like it hard any buyer demand but has somehow managed to pull up in the market. CAKE has now added at least 30% to its value over the last week. 
Data Source: Tradingview 
But looking at the price action today, CAKE has slowed in fact, even though the coin has reported modest gains, it has failed to overcome overhead resistance. We expect a small correction to follow in the days ahead.
Skale Network (SKALE)
Skale Network (SKALE) was also another major surprise. The coin was just teetering, and all of a sudden, it shot up from nowhere. SKL has now gained 112% in the last week, with 35% of that coming in the last 24 hours. The token will likely add more gains before it finally corrects in the near term.
IOST (IOST)
IOST (IOST) has also pushed its uptrend to a whole new level, adding around 80% in gains over the last seven days. But even though the coin doesn't seem like it's about to slow down, at some point bullish momentum will die. This may in fact happen sooner than you think.