ApeCoin Tokenomics Raises Centralization Questions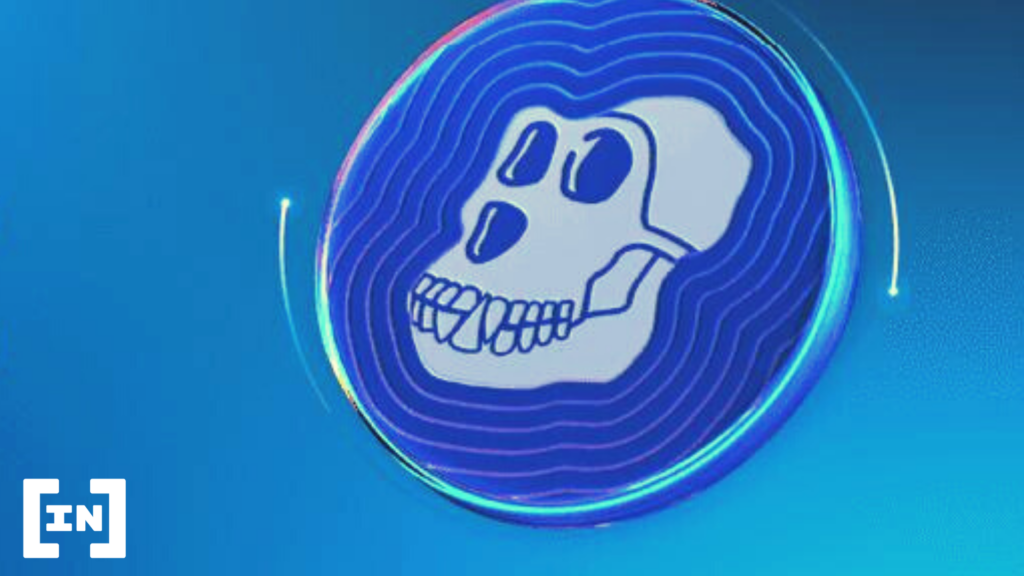 With the recent launch of ApeCoin ($APE), questions surrounding its tokenomics have surfaced, leading many to question whether this will truly be a decentralized infrastructure.
Last week, Yuga Labs announced ApeCoin, a token that the company says will be used for future gaming and entertainment applications. On its launch Thursday, a total of 1 billion ApeCoins were released through an airdrop.
Within 24-hours, it had a trading volume of over $9.2 billion, according to CoinMarketCap. The coin specifically grants holders influence and voting power over Bored Ape DAO, where the DAO will use the blockchain to enable and record votes on decisions related to how the Bored Ape community is managed, as well as Yuga Labs' central role as it dives into the metaverse.
However, there are already various controversies trailing the new cryptocurrency, beginning with regulatory concerns as the way in which the token was debuted and released, bears a close resemblance to how a project would debut on a stock exchange.
Is this "true" decentralization or is it disguised?
While on the surface, introducing ApeCoin and its DAO, ApeCoin DAO appears to align with decentralization, a closer look at the 1 billion token distribution, reveals that it could be more concentrated in the hands of some particular individuals.
According to DAO's official website, 15% of the token would be airdropped to the holders of Bored Apes (BAYC) and Mutant Apes NFT, with Yuga Labs, alone, also receiving the same amount of tokens available to its NFT holders.
Apart from that, founders of the NFT company would get 8% of the total haul while launch partners like VC firm Andressen Horowitz and gaming developer Animoca Brand would get 14 percent. The remaining share of the coins would be divided between the Jane Goodall Legacy foundation, which would get 1%, and the DAO treasury, which would hold the remaining 47 percent.
Given that the number of tokens held will determine the weight of votes on governance decisions, this leaves a lot of room for centralization.
For example, Yuga Labs and its other relations get 23% of the total distribution, which starts to murky the waters, as this would exclude Bored Apes and Mutant Apes NFT holders—if they are added, their lot share rises to 38%.
On the other hand, Andreessen Horowitz and other launch partners like Animoca Brands would also hold substantial sway in the DAO, because they ultimately hold roughly 140 million units of the coin (14%).
Will Yuga Labs and other majority holders dominate ApeCoin?
The way in which the tokenomics are currently laid out, means that the VC and its partners can substantially weigh into how the DAO operates — an activity that would lean into the criticisms of Twitter co-founder Jack Dorsey and Elon Musk about Web3 and metaverse-related projects becoming centralized projects.
Apart from that, if the Yuga Labs and the other majority holders want to cash in on their holdings, they would be making a substantial profit, leaving other unsuspecting investors with the short end of the stick. However, if they choose to hold, they would also be able to sway how the community operates extensively.
And don't forget Yuga Labs' recent acquisition of Meebits and CryptoPunks IP, which means that it also maintains and owns two of the most valuable NFT collection projects in its portfolio, which further expands its dominance of the NFT space. 
All of this begs the question as to whether projects like these in the space are here in efforts to build a decentralized Web3 – or serve as a disguised form of centralization and are nothing but another cash-grabbing opportunity.
What do you think about this subject? Write to us and tell us!
Disclaimer
All the information contained on our website is published in good faith and for general information purposes only. Any action the reader takes upon the information found on our website is strictly at their own risk.